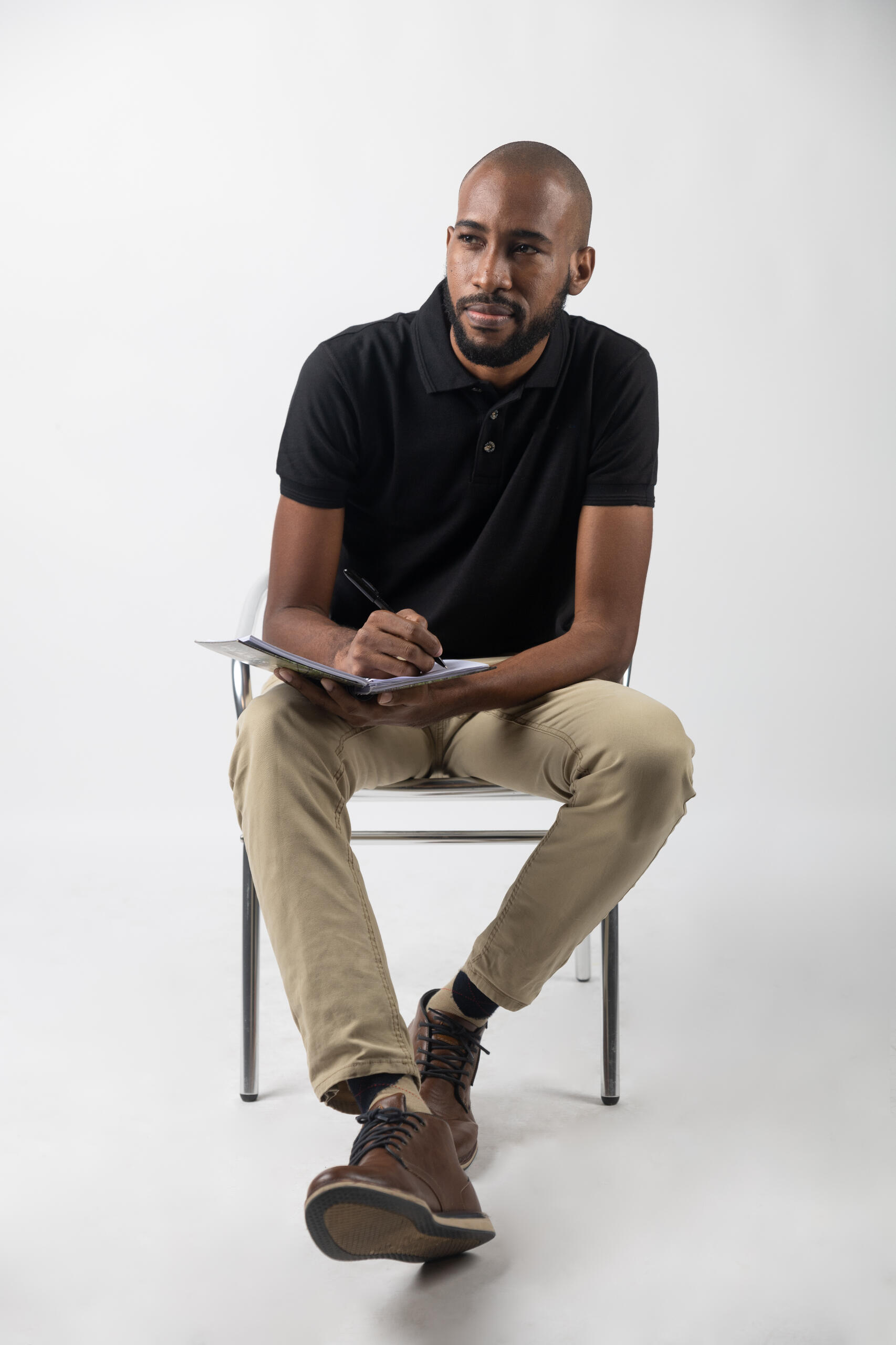 Content Writer & Copywriter
Kendon Preddie
Writing content that connects brands with their people, compels them to take action and converts strangers into supporters.
Nice to meet you!
I'm Kendon.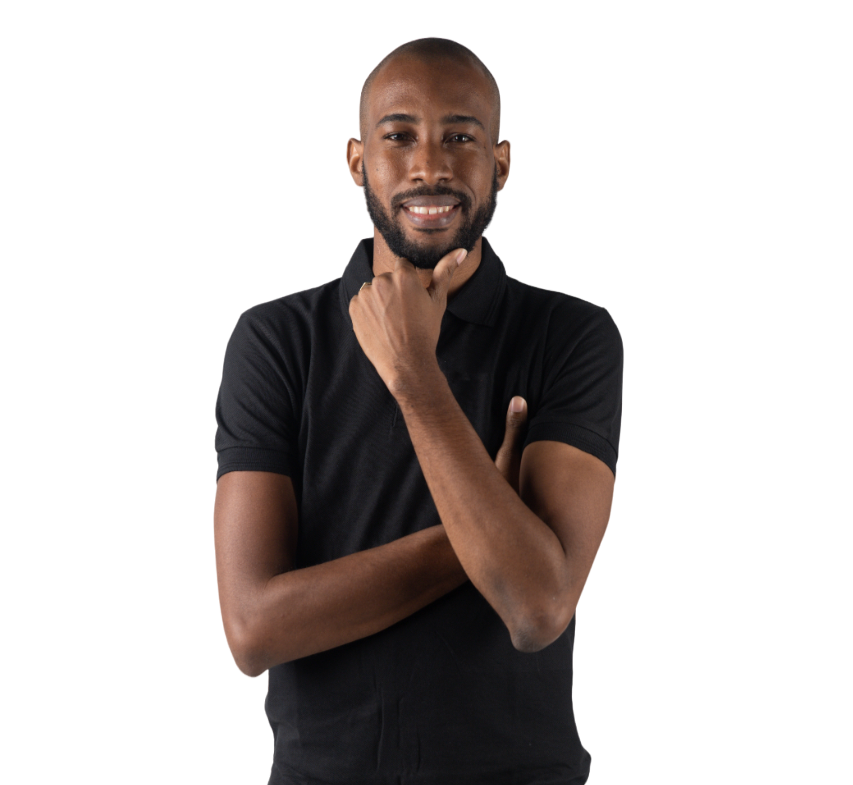 For over a decade my gift for writing and my passion for influencing people using content have been married, allowing me to work within the marketing and events industries. During this time, I've helped brands to reach audiences across the Caribbean. I decided that my gift and my passion needed a home so I built M 19. 26 Productions, a content creation company, based in Trinidad and Tobago.As a writer and content creator I am focused on doing one thing: Helping brands to connect with their people. I work with businesses to plan, write and produce content for digital platforms, traditional media and events, helping them to make their mission possible.
---
Reviews
"I can't find the exact words to describe the blessing M 19.26 Productions has and continues to be for my business for over a year and counting. Just as my theme in 2021 - Le Reconnaissance - The Gratitude which Kendon came on board to be a part of, this business truly deserves my gratitude.*Kendon is a very humble, patient and quiet young man full of unique and creative ideas. He isn't afraid to be assertive to keep you on track and seeks the best interest of your brand and being a part of building the journey.I would recommend M 19.26 Productions without blinking twice to anyone who is seeking to build their brand through his social media services. Continue to do an awesome job and aspire to go to even greater heights with the gift and talents that God has blessed you with. "Keith-Ann Jones Greaves
Founder - On Point Events With Style
---
"After my initial consultation with Kendon and sharing the vision I had in mind for my website and by extension my blog, I felt comfortable. He was able to painstakingly transform my myriad of thoughts and ideas, with suggestions and recommendations of his own, into something tangible and concrete of which I am quite proud.Kendon's patient and approachable nature made this experience one that was pleasant and hassle-free. Every aspect of the process was treated with the same level of care and professionalism. I would definitely recommend Kendon and M 19.26 Productions if you need help in realizing your dream."Leiba L.
Writer & Blogger - mummypause.com
---
*"Mr. Preddie and m1926productions are in my estimation top-notch. The work produced, backed by an uncompromisingly excellent work ethic, and the added personal touch has improved my company's ratings from the get-go. I would recommend him to any business looking to go to the next level."
*Dr. Kristal Dillon
CEO and Medical Officer
Family Tree Medical Clinic Limited
Book Now!
Free Consultation
Choose from the available dates and times below to book your free consultation. Let's have a chat to discover what your needs are and we'll also brainstorm possible solutions.Can't find a suitable date and time? No problem. Contact me and we'll find a time that works best with your schedule. Looking forward to meeting with you soon.
30-minute virtual meet up
Coffee and Chat
Thank you for choosing to meet with me! I believe networking is an opportunity to learn, grow and, wherever possible, add value. I'm looking forward to chatting with you about your experiences in marketing and business. Choose a date and time below.Can't find a suitable date and time? No problem. Contact me and we'll find a time that works best with your schedule. Looking forward to chatting with you soon.